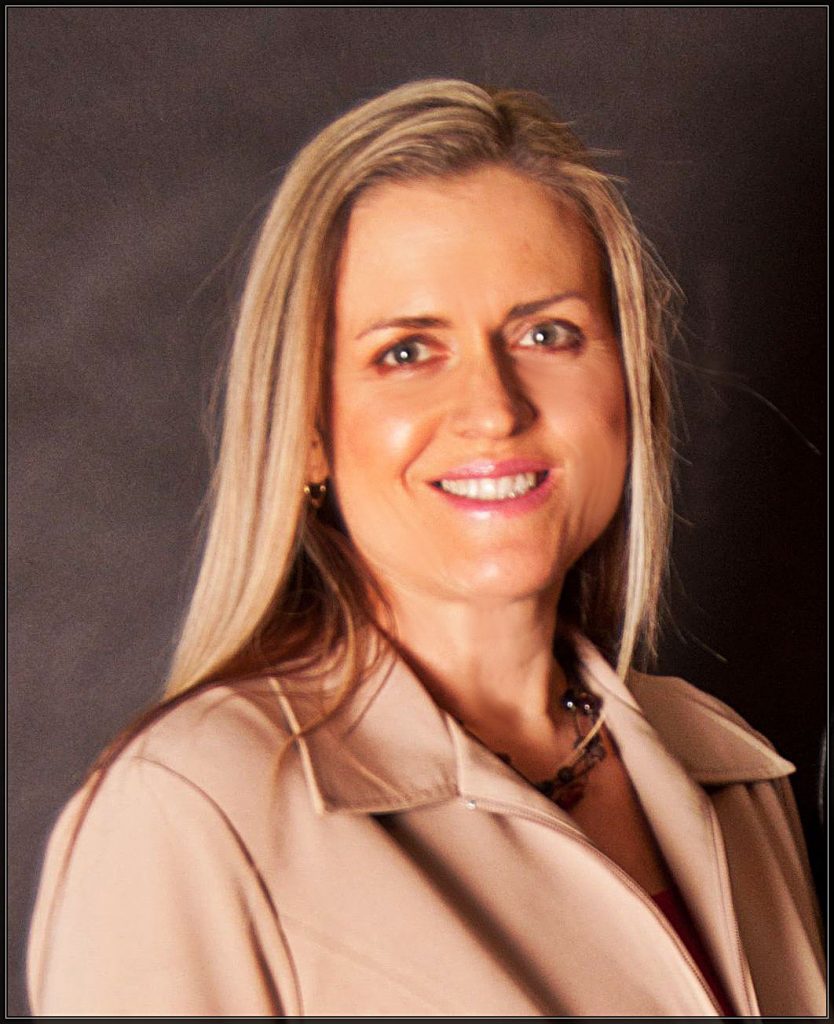 With 20 back-to-back years of experience exclusively closing timeshare properties, our President/Office Manager/Accountant/Marketer Kelly Robinson spent 15 years prior working in various professional fields in the San Diego, California area before realizing her calling as an escrow officer in 1997, after purchasing her first home. She gained extensive experience processing residential new sale and refinance escrows working for broker-owned and independent escrow companies in San Diego County, after starting her training working for real estate attorney Harry Haubert in Vista, CA.
Kelly gained her experience in the specialized field of timeshares while managing an in-house broker escrow division for the first timeshare resale broker on the internet Larry Hayden of Timeshare Resales Worldwide beginning in 1999, followed by a stint as a Timeshare Escrow Officer for Chicago Title's National Timeshare Division in Escondido, CA.  She and her family relocated to Branson, Missouri to start Quality in 2004, and have been servicing brokers and timeshare owners ever since, processing over 3,000 transactions.
Kelly has earned the respect of Resort and title company personnel alike due to her responsiveness and attention to detail, with many referring resale clients to her. Honesty and Integrity are important to Kelly, who never makes a promise she won't do everything possible to keep. Quality Timeshare Closings is the fulfillment of a lifelong dream and career goal for Kelly.
Kelly enjoys kayaking, hiking, attending her grandchildrens' ball games, as well as indoor ball games with her parents, who have joined her family in Branson, in addition to following the adventures of her son who is currently serving in the U.S. Navy.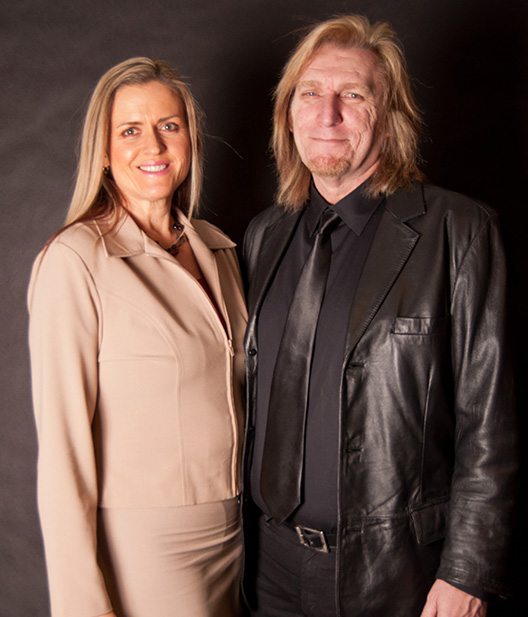 Our Vice-President Tony is our primary document preparation and recording specialist.  After successful careers in the United States Marine Corps and as a journeyman electrician, Tony joined Kelly and learned the art of nationwide timeshare deed preparation and recording at a broker owned escrow division in 2001, and later worked with her at Chicago Title in Escondido, CA, further expanding his knowledge and experience.
Tony's extreme patience and mild mannered customer service skills have always made him a favorite with clientele. We highly value his fast typing, timeshare knowledge, and research skills, obtaining information necessary to record deeds nationwide and conduct closings for new resorts.
Tony is a wonderful PaPa who enjoys throwing the football and basketball around with his grandkids, and is an avid electric guitar player who often gets mistaken for Sammy Hagar or Robert Plant.